Talia Angelina, now a young adult of 18 years, is committed to passionate yet peaceful demonstrations against persecution of people of colour, in particular, people of Black heritage.
In a talk entitled, BLM Solidarity Through Knowledge, Empathy, and Social Action: A young adult's march into activism, Talia will share the spark that set the fire alight inside of her. She will share with us her recent, colourful stories as a West Island protester-during-quarantine!
She will give us her proposed ideas towards kindling an improved empathetic and equal society from 2020 on.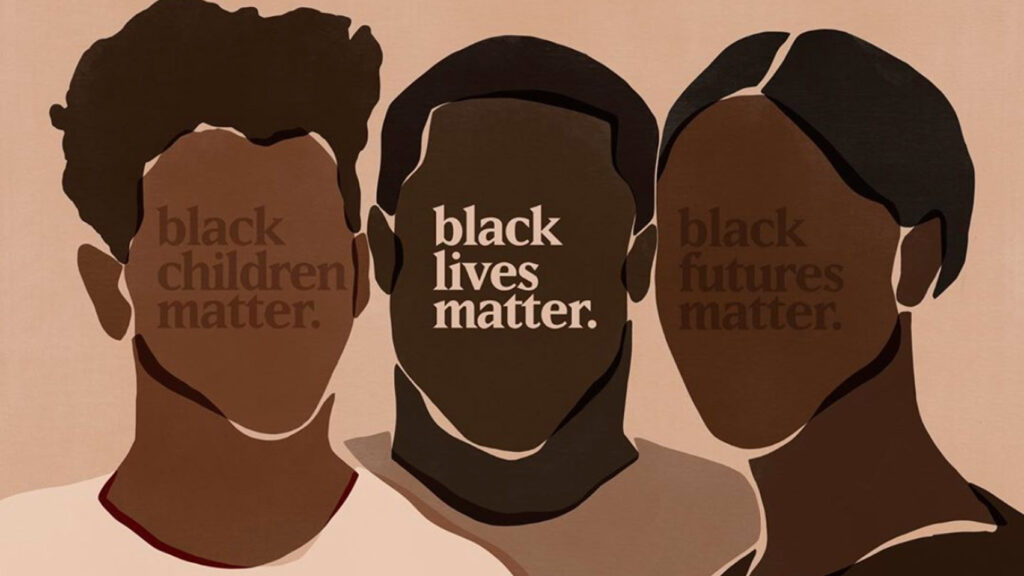 Service leader – Sheila Laursen
Musician – Kerry-Anne Kutz
Zoom host – Gary Spiller
On-line greeters – Sheila Laursen & Nancy Schmidt
Topics: Community, Human Rights