Donate / Faire un don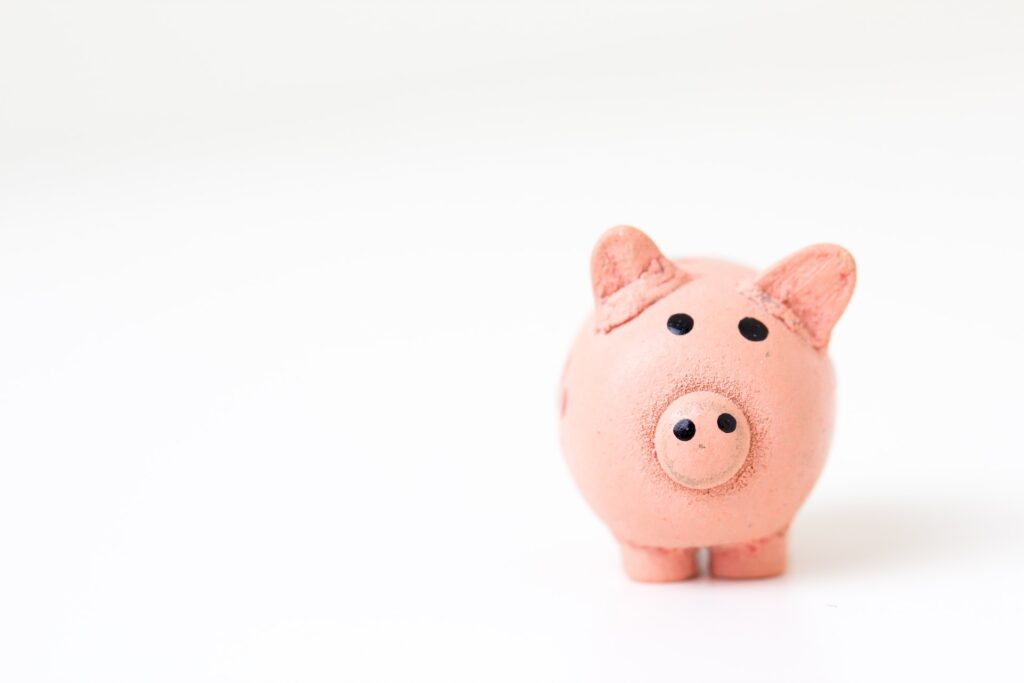 How to Contribute:
There are three ways members and friends of the Congregation can make donations:
1. Most members and friends prefer to give what they can, when they can, throughout the year by dropping cash or cheques into the Sunday Service collections.
2. Mail a cheque (or post-dated cheques for the year) to Lakeshore UU Congregation, 5065, rue Sherbrooke, Lachine, QC H8T 1H9 – Attention the Treasurer.
3. Via online banking with Interac eTransfers. Please choose 'send an email' and address it to lakeshoretreasury@gmail.com. You should not be asked to write a security question, however, your financial institutional may possibly require that you do so. There is also a place where you can write a note, so IF you want the contribution to go to a special purpose just add one word there, such as Youth, Music, Sharing [Our Faith], Suitcases or Christmas [baskets].
For further information, please send an email to lakeshoretreasury@gmail.com
---
Comment contribuer :

Les membres et les amis de la congrégation peuvent faire des dons de trois manières différentes :
La plupart des membres et des amis préfèrent donner ce qu'ils peuvent, quand ils le peuvent, tout au long de l'année, en déposant des espèces ou des chèques dans les collectes du service du dimanche.
Postez un chèque (ou des chèques postdatés pour l'année) à la Lakeshore UU Congregation, 5065, rue Sherbrooke, Lachine, QC H8T 1H9 – À l'attention du trésorier.
Par l'entremise des services bancaires en ligne avec les virements Interac. Veuillez choisir "envoyer un courriel" et l'adresser à lakeshoretreasury@gmail.com. Vous ne devriez pas avoir à répondre à une question de sécurité, mais votre institution financière pourrais vous demander de le faire. Il y a également un endroit où vous pouvez écrire une note, donc SI vous voulez que la contribution aille à un but particulier, ajoutez simplement un mot, comme Jeunesse, Musique, Partage, Valises ou [paniers] de Noël.
Pour plus d'informations, veuillez nos faire parvenir un courriel à l'adresse suivante: lakeshoretreasury@gmail.com
---
On Stewardship and Pledging:
Our pledges and contributions of the three "Ts": our time, our talents and our treasure, are critically important to support and further develop our UU programs and services that we offer every year. We encourage our members to inform themselves about what it takes to keep our self-governing and self-financing community going and accomplishing its common purposes.
As Lakeshore's fiscal year begins May 1st, the incoming Board depends on the financial pledges of our members and friends to prepare the operating budget for the following year, before it is presented at our statutory Annual General Meeting in June.
You can receive a tax receipt for each calendar year by putting your offering (cheque or cash) in an envelope with your name in the Sunday plate. If you wish, you can pick up an envelope at the door where you get the Order of Service and song books; then, you should write your name (not the amount) on the envelope before the service starts.
Thank you for your support!
---
Sur l'intendance et les promesses de dons :
Nos promesses de dons et nos contributions aux trois "T" : notre temps, nos talents et notre trésor, sont d'une importance cruciale pour soutenir et développer les programmes et services que nous offrons chaque année. Nous encourageons nos membres à s'informer sur ce qu'il faut pour que notre communauté autonome et autofinancée continue à fonctionner et à accomplir ses objectifs.
Comme l'année fiscale de notre congrégation commence le 1er mai, le nouveau Conseil dépend des promesses financières de nos membres et amis pour préparer le budget de fonctionnement de l'année suivante, avant qu'il ne soit présenté à notre assemblée générale annuelle en juin.
Vous pouvez recevoir un reçu fiscal pour chaque année civile en mettant votre offre (chèque ou espèces) dans une enveloppe à votre nom dans l'assiette du dimanche. Si vous le souhaitez, vous pouvez prendre une enveloppe à la porte où vous recevez l'ordre du service et les livres de chants ; vous devez alors inscrire votre nom (et non le montant) sur l'enveloppe avant le début du service.
Nous vous remercions de votre soutien !