Our Lay Chaplains / Nos aumôniers laïcs
There being no ordained minister, we offer the services of two trained Lay Chaplains, registered with the Québec Government's Bureau de l'État civil, who are habilitated to perform rites of passage, notably weddings, child namings and memorial services.
Comme nous n'avons pas de ministre ordonné, notre congrégation offre les services de deux aumôniers laïcs formés, enregistrés auprès du Bureau de l'État civil du gouvernement du Québec, qui sont qualifiés à célébrer les rites de passage, notamment les mariages, les dédicaces d'enfants et les services commémoratifs.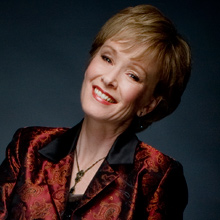 Kerry-Anne Kutz, Lay Chaplain and our Musical Director. / Aumônier laïc et est également notre directrice musicale.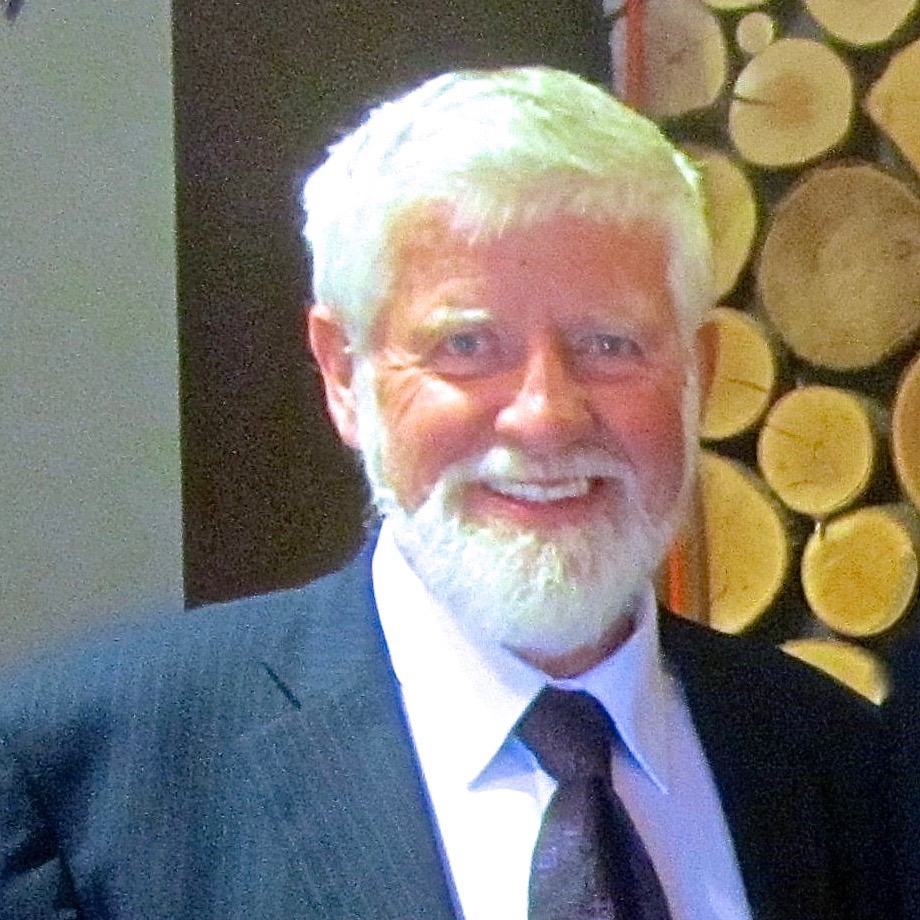 Paul Sullivan, Lay Chaplain and on our Board of Directors. / Aumônier laïc et dans notre conseil d'administration.
For further information or to obtain their services, please send an email to lakeshoreluuc@gmail.com
Pour plus d'informations ou pour obtenir leurs services, veuillez nous envoyer un courriel à lakeshoreluuc@gmail.com