West Island Choral Singing
West Island Choral Singing – Why we sing:
In recent years in the West Island choral singing (singing in a choir) has become an immensely popular pastime, as many people wish to go beyond group singing limited to intimate gatherings of friends and family. They find joy and fulfillment in experiencing the harmony of singing together.
Coupled with the fulfilment of learning a skill in the pursuit of self-improvement; joining our choir has the added benefit of providing opportunities to make new friends while working together to create something beautiful.
The Lakeshore Community Choir: Our Choir started in 2009, with a dad, and a handful of moms and their kids – the LUUC Family Choir. Today, the choir has reached new harmonious heights, with a membership from across the West Island and beyond. We sing in the baroque, classical and contemporary styles with inspiring messages about peace, community building and protecting the earth. For ages 13 and older.
Choir practices are both fun and challenging. We are taught proper posture, effective breathing, and producing good tone and beautiful harmonies. Don't read music? No problem. Vocal recordings of Soprano, Alto, Tenor and Bass parts are created for each piece for those of us who don't read music to allow us to practice at home (or on long car rides!).
Choir practices are frequently on Sunday at 12:15.
Check out our specialized online Choir site to join or for more information: Lakeshore Community Choir.
You don't need any religious affiliation to join the Lakeshore Community Choir. You just need to love singing with others!
Come Sing With Us!!!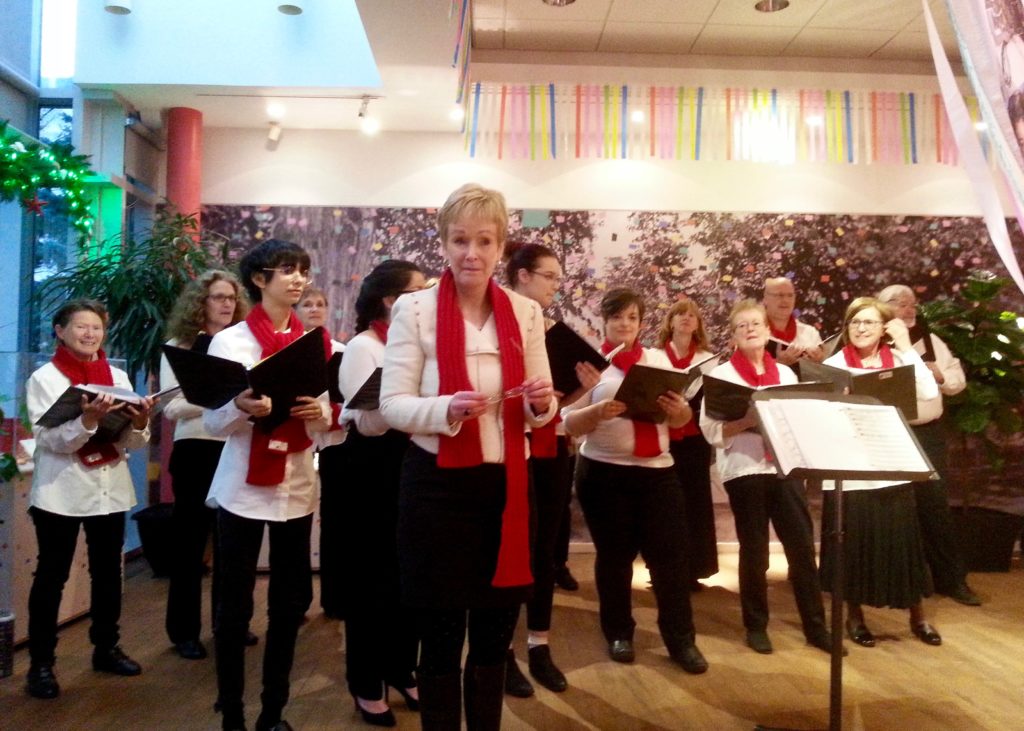 About our Choir Director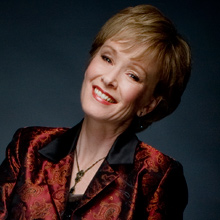 The West Island Choir members are fortunate to have the inspired direction of Montreal singer/songwriter and recording artist Kerry-Anne Kutz. Kerry-Anne is multilingual (French, English, Spanish, Yiddish, German, and Hebrew) and holds a Bachelor of Music from the University of Saskatchewan and a Master's degree in performance at the Université de Montréal. Kerry-Anne was awarded the Queen's Golden Jubilee medal for exceptional musical contributions to the community of Montreal and to Canada.