How do two people get completely different outcomes and experiences from the exact same family context? Annie Deschamps, Karine's older sister, shares her reflections on the meaning of sisterhood through the different stages of life, and how shared laughter is the magnetic force that is the essence of this special relationship.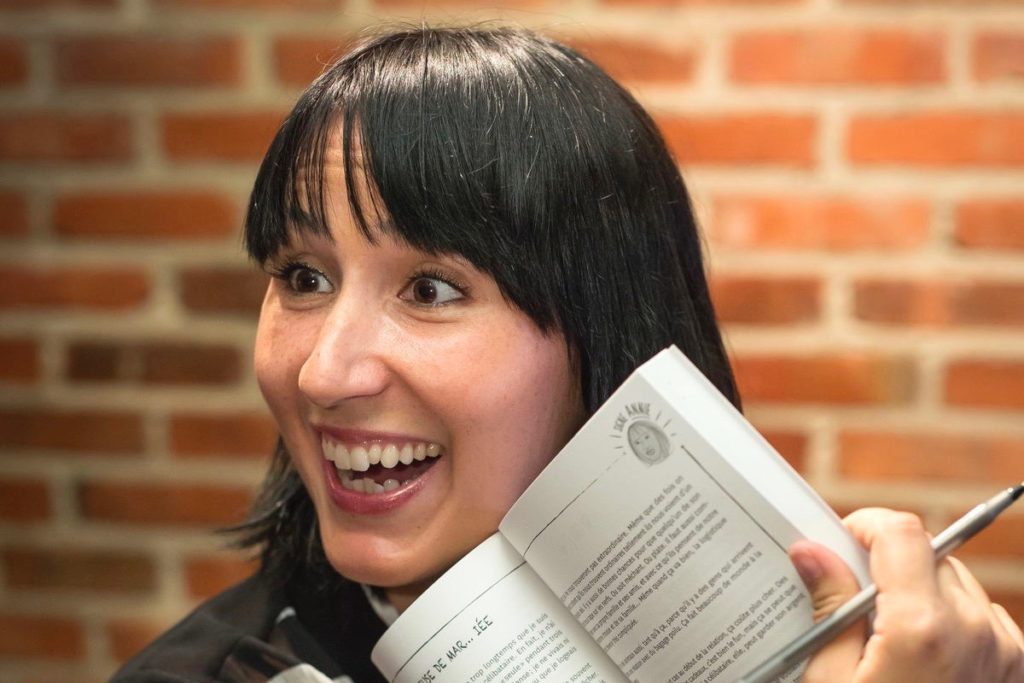 A heartwarming service by sisters, about how our family members are our first spiritual teachers.
Service leader: Karine Deschamps
Chalice lighter: Talia Sanchez-Rooker
Musician: Kerry-Anne Kutz
Hospitality: TBC
After the Service, the Mother's Day Brunch is offered by the Men's Brigade.
Topics: Community, Connections