Naomi Shihab Nye was born in 1952 in St. Louis, Missouri and now lives in San Antonio Texas. Her father was Palestinian and her mother was American. She speaks English and Arabic. She is a poet, songwriter and novelist. She says "San Antonio feels most like home as I have lived here the longest. But everywhere can be home the moment you unpack, make a tiny space that feels agreeable." Both roots and sense of place are major themes in her body of work.
Gabor will share her life story and also a reflection on Belongings by Rev. Cecile Katovitch, a UU minister in Rochester, NY.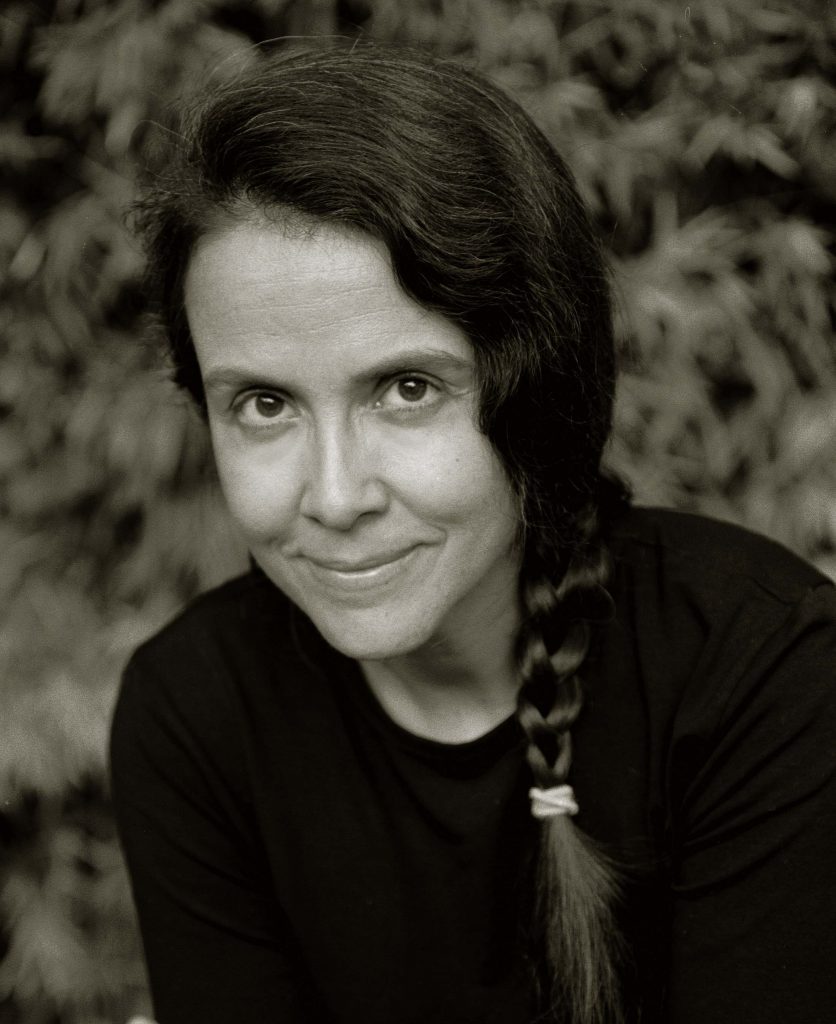 Unfortunately, Rev. Heather Fraser Fawcett currently has the flu and the presentation she had planned to give this day will be rescheduled.
Service Leader: Susan Czarnocki
Musician: Kerry-Anne Kutz
Hospitality: Chris Bassett & Irene Hausknost
POTLUCK LUNCH AFTER THE SERVICE. VISITORS WELCOME.
Topics: Spirituality