How do we want to live as we grow old and need more care?
Janet has had — and continues to have — a wide variety of work experiences in the US and Québec. Upon reaching retirement age, she began thinking that it's time for a discussion about alternatives to the standard seniors' residences. Finding the right design with possibilities for togetherness or solitude can be a challenge.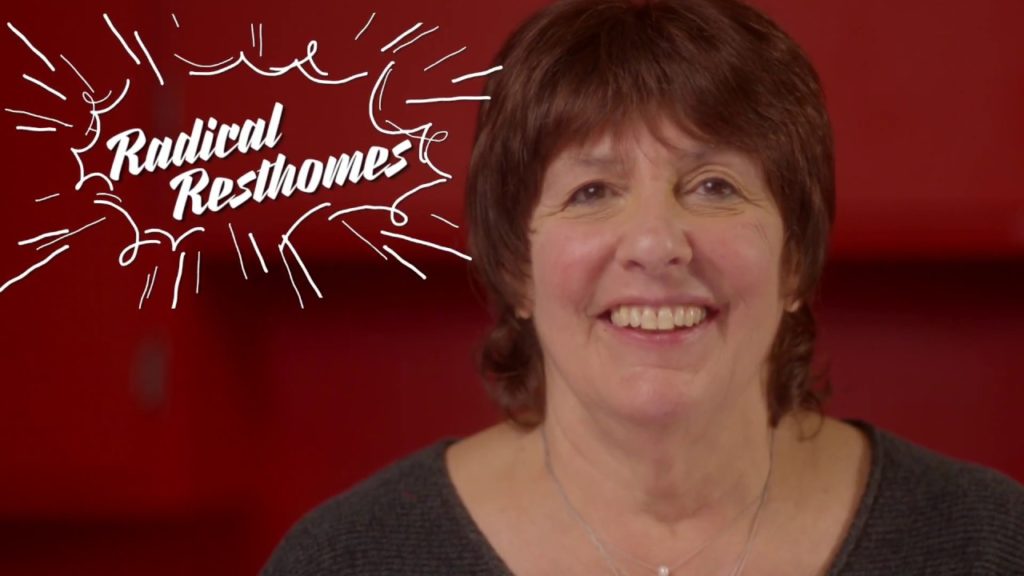 Janet's vision is to build a Radical Resthomes network so that all those with real housing alternatives can share their experiences, resources and solutions to problems.
Service leader: Toni Smith
Chalice lighter: Ariel Amstutz
Musician: Kerry-Anne Kutz
Hospitality: Selina Sanchez & Michael Rooker
Topics: Community, Connections