Lisa Mintz founded Sauvons la falaise, whose primary mission is to ensure protection of the St. Jacques Escarpment Eco-territory, and connection with other existing green spaces including the future Meadowbrook park.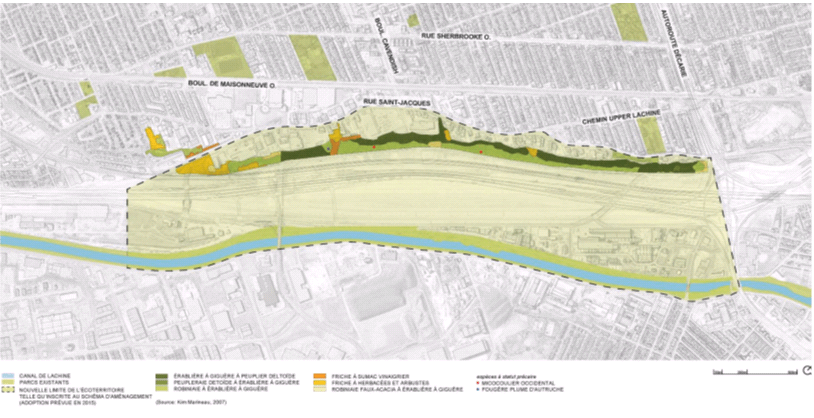 She will discuss the history and biology of the falaise as well as the intense efforts of Citizen Scientists, Birdwatchers, Nature Lovers and Environmental activists from over 100 organizations who joined forces in a relentless drive to convince the Mayor and City Council to protect the Falaise and connect it with other green spaces creating a green belt for the people of Montreal.
Lisa is looking forward to creating environmental education programs in the Falaise St Jacques once it becomes a "grand park", as announced on June 21, 2018, though the struggle is ongoing.
Service leader – Gary Spiller
Musician – Kerry-Anne Kutz
Hospitality – Christopher Thomson & Jose van Amerongen
Topics: Community, Environment