Sarah and Sebastien fell madly in love at 18. Now at age 36, they feel like they are even more in love. Sarah will share their story and insight about what has kept their love so strong. A special service all about romantic love, just in time for the upcoming Valentine's Day.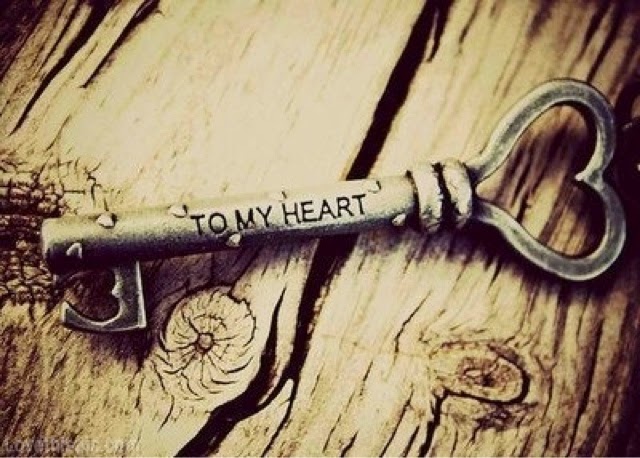 Service Leader: Karine Deschamps
Musician: Kerry-Anne Kutz
Hospitality: Chris Bassett & Sheila Laursen
A potluck lunch will follow this service. Please bring some comforting food to help get us though this hard winter. Vegan and vegetarian plates needed.
Lunch crew: Sari Kelen and Phil Prince, Toni Smith, Jose van Amerongen.
Topics: Connections