A talk to put us, for a few "sinister" minutes, in the shoes of those who really, truly don't think like us. Can we empathize with a white suprematist, or an anti-semite, or perhaps those people who stormed Capitol Hill? 
In this presentation, Fede Sanchez proposes that we might not be facing a political dilemma, but an existential information problem that causes citizens to believe in different realities.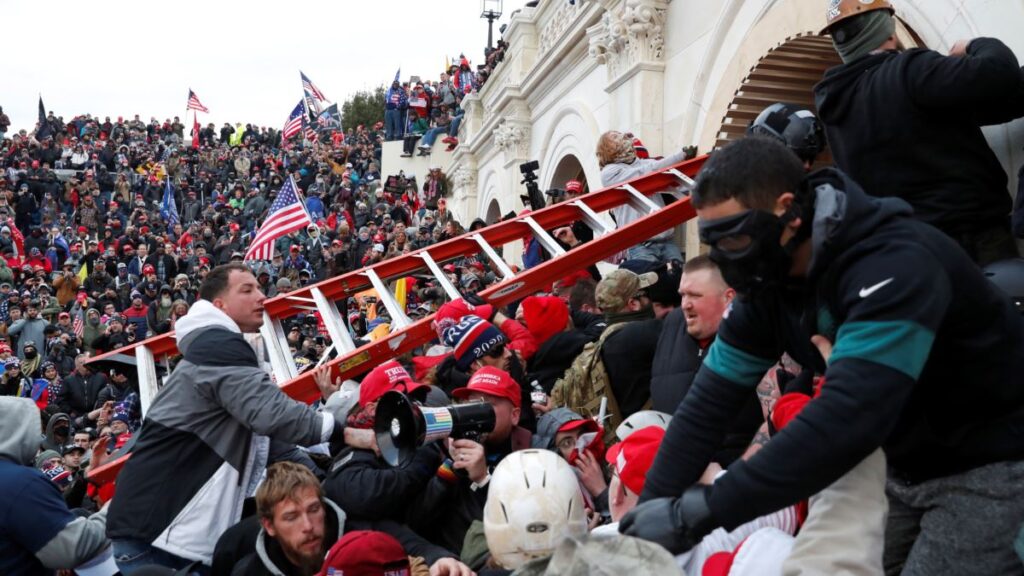 Fede is the Director of Communications and Hospitality for Golden Square Mile Hospitality, a restaurant and hotel company. He was Senior Communications Advisor for Four Seasons Hotel Montreal and regularly works as a freelance public relations and media writer. Propagating information is his business.
Service leader – Paul Sullivan
Musicians – Kerry-Anne Kutz & Michael Cartile 
Zoom host – Margaret Godbeer
On-line greeters – Nancy Schmidt & Christopher Thomson
Topics: Beliefs, Human Rights