James Hughes is the newly appointed CEO of the Old Brewery Mission, returning to that role after several years working in the New Brunswick government. It has been serving as a resource for homeless men and women since 1889.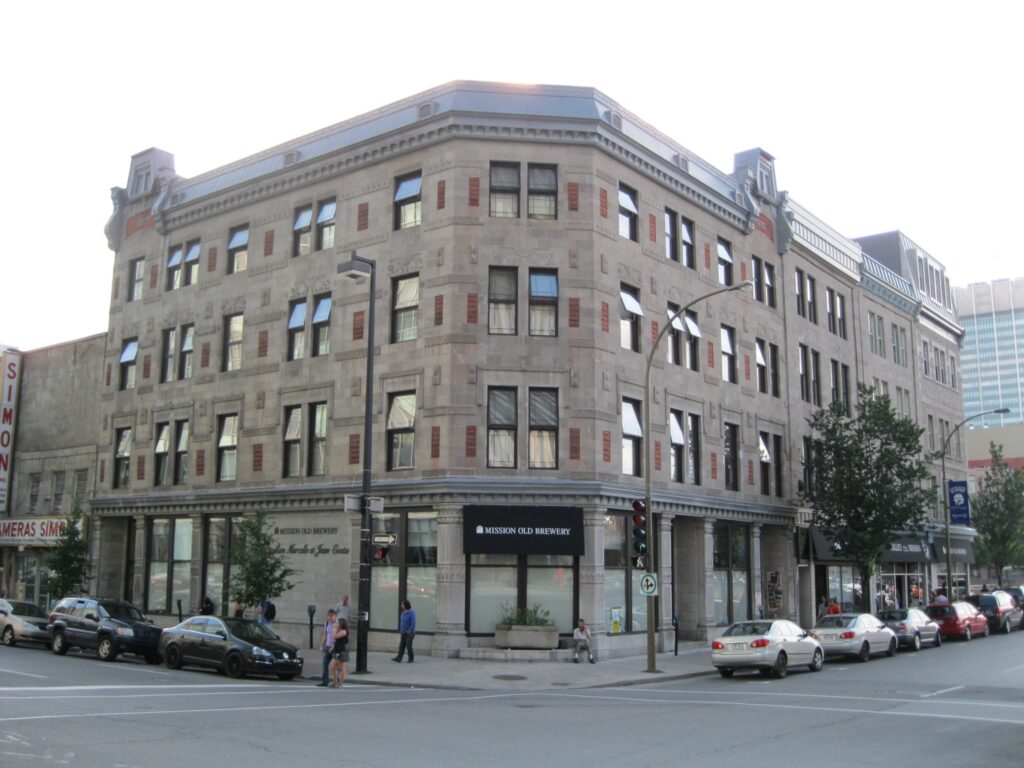 Mr. Hughes notes, "We turned it into a centre that focused on reducing homelessness permanently through long-term solutions. We gave support to vulnerable and desperate people and helped them restart their lives."
James will tell us more about the challenges they face due to Covid 19, and how we can help and get involved.
Service Leader – Sheila Laursen
Musicians – Kerry-Anne Kutz & Michael Cartile 
Zoom host – Margaret Godbeer (TBC)
On-line greeters – Nancy Schmidt & Kathy Matyas
Topics: Community, Human Rights