Founded just over thirty years ago, by Father Emmett Johns, nicknamed 'Pops,' the organization Dans la rue holds out a helping hand to homeless youth. Funded 95 % by private donations, Dans la rue offers an integrated approach to the multiple needs of these youth:
Its famous food van, la Roulotte, run entirely by volunteers
An emergency shelter, the Bunker
Its Day Center offering various social, educative and family services
Seventeen housing units backed by community support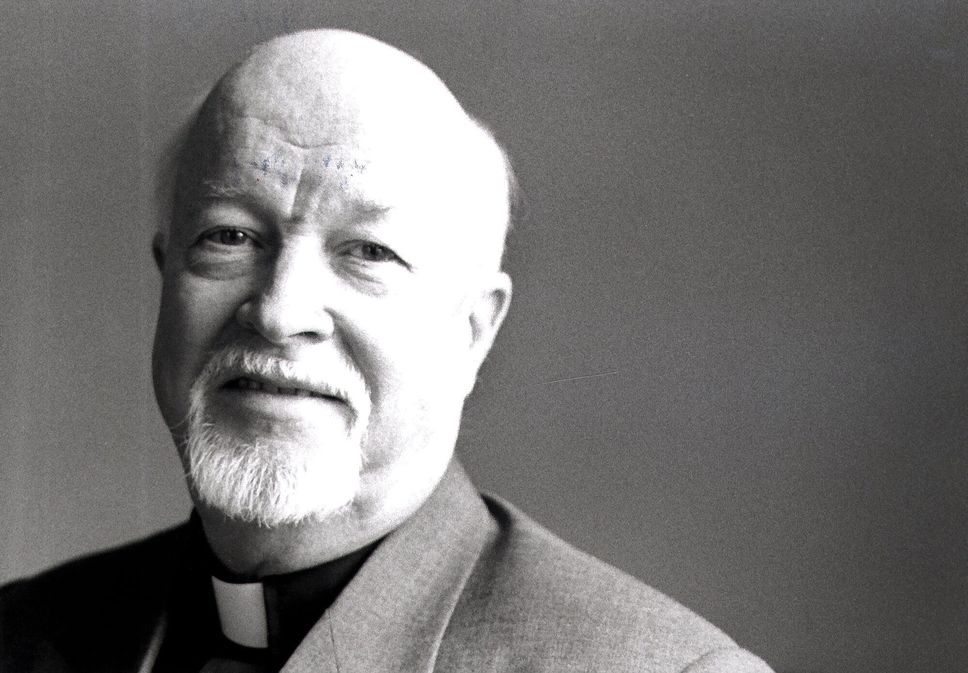 Currently, Dans la rue has over 65 employees and over one hundred volunteers. Myrlande Myrand manages the staff running these various programs.
Service leader – Irene Hausknost
Musician – Kerry-Anne Kutz
Hospitality – Susan Czarnocki & Annelise Ogle
This service is followed by a potluck lunch. Please bring healthy and tasty dishes to share. Potluck crew – Paul Sullivan, leader, with Toni, Margaret, Rob and Monique.
Topics: Community, Connections