What does the word consciousness trigger in your mind: curiosity, indifference?
At some level do you sense that consciousness is like heart-beats, and breathing: the very stuff of life, not needing further explanation? Or do you consider that we are just barely beginning the process of comprehending what consciousness consists of?
Today's service is an invitation to participate in mapping a continuum of our views about what is consciousness and how it operates. One thing is certain: there is currently no scientific consensus on the topic, so I am suggesting we collect some data based on our own experiences and perceptions.
Depending on what evolves, we could plan some further services to discuss our 'findings' in the context of current speculation/research.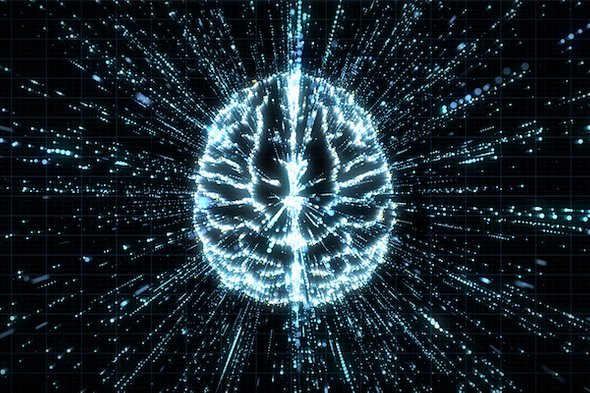 Service Leader: Paul Sullivan
Chalice Lighter: Olivia Gavanski
Musician: Kerry-Anne Kutz
Hospitality: Monique Riedel & Rob Lutes
Topics: Spirituality