It has become a much anticipated and long-standing tradition to have a June service that is organized, scripted and led by the youth of our congregation. We look forward to the creativity, energy, thoughtfulness, and unexpected surprises that our young folk bring to us all.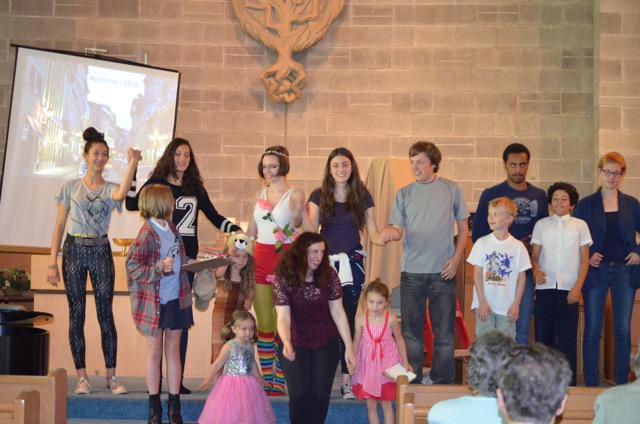 Service leader: TBC
Chalice lighter: Talia Sanchez
Musician: Kerry-Anne Kutz
Hospitality: Monique Riedel & Christopher Thomson
The Annual Talent Show, originally scheduled after this service, has been postponed.
Topics: Community