What is the most important question you are not asking yourself? In today's sermon, Rev. Heather will consider some of the questions she's grappled with on her quest for understanding and meaning.
What have been, and what are, your deep questions?
'It's New Years
At the corner of the village
Ume blossoms'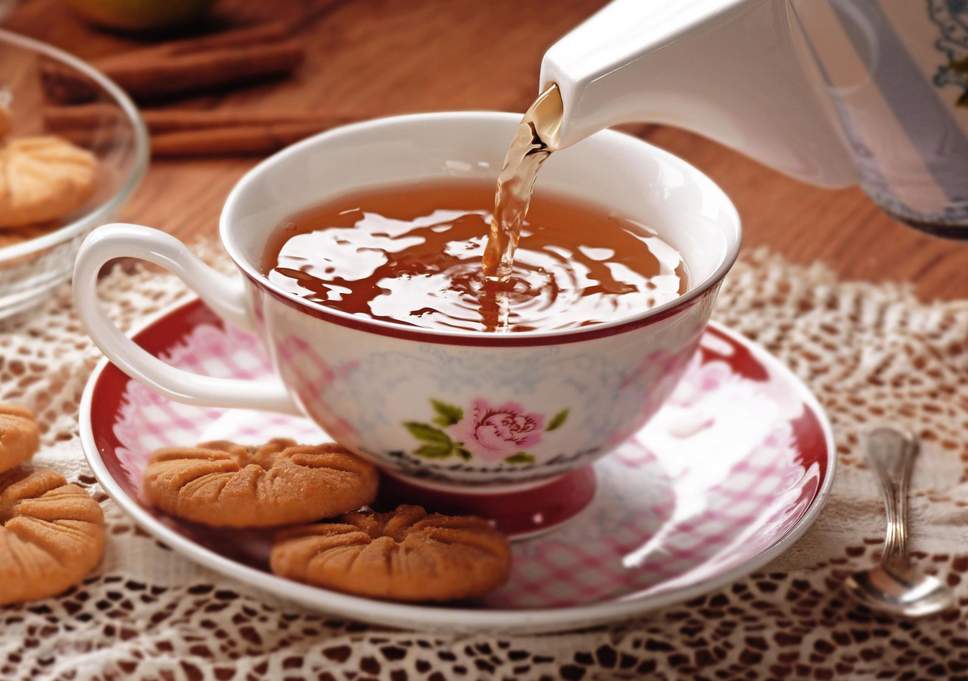 Service Leader: Sheila Laursen
Musician: Kerry-Anne Kutz
Hospitality: Margaret Godbeer & Susan Czarnocki
Rev. Heather comes back to us after recovering from the flu; she also has had more time to ponder this question since 13 January when this talk was originally scheduled.
Topics: Spirituality