What My Faith has Taught me about Building Community in a Multicultural World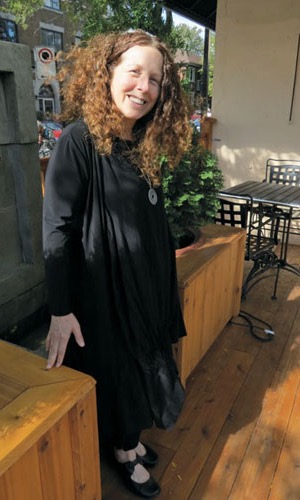 In this presentation, Rabbi Sherril discusses her current thoughts on Jewish renewal, an evolving spiritual movement that is radically inclusive, superbly accessible, and deeply reverent. "Judaism Unbound" provides insights and suggestions for other progressive faith groups who wish to build communities incorporating these same values.
There is not "one" Judaism today – in fact, there are many. Jews who identify as Reform, Conservative, Orthodox or Ultra-Orthodox have made clear decisions about what their Judaism looks like, acts like, and feels like. These decisions create boundaries around the denominations that keeps people in or out.
Service leader: Christopher Thomson
Musician: Kerry-Anne Kutz
Hospitality: Timothy Byrnes and Gaetane Parent
The election of the 2018-2019 Board immediately follows this service;
then, a POTLUCK in the Hall. PLEASE bring some food to share.
Potluck team: Heather Falconer, Chris Bassett, Selena Rooker and Michael Rooker