From Whom am I led? To Whom do I Serve?
Vivianne will give a glimpse into the journey of where her personal life intersects with her professional life – And in so doing – her spirituality is defined as a political statement. She believes in the power of converging art with spirituality, and that such power has the capacity to bring about transformation: within oneself, and also help build and develop sustainable, healthy communities.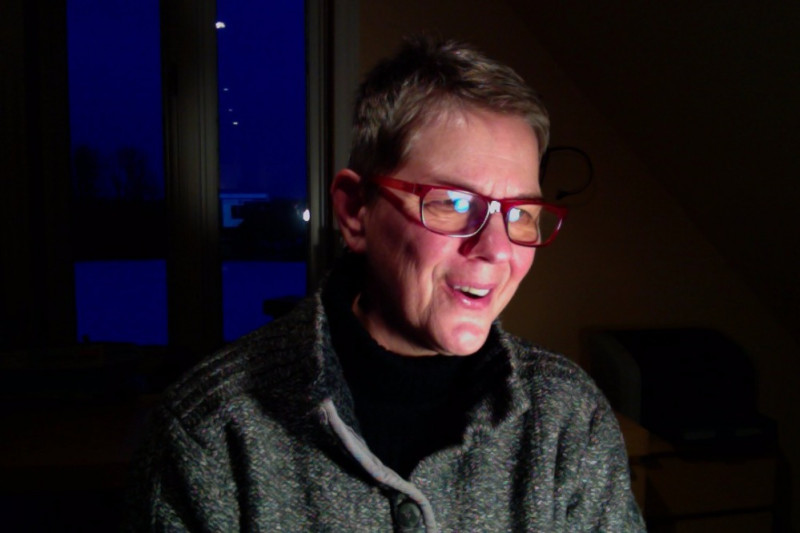 Vivianne holds a Master of Pastoral Studies, a Master of Theological Studies, and is in the final stages of thesis writing for a Doctorate of Ministry. (Practical theology).
Service Leader: Rev. Heather Fraser Fawcett
Chalice Lighter: Ariel Amstutz
Musician: Kerry-Anne Kutz
Hospitality: Jose van Amerongen & Christopher Thomson
Topics: Spirituality