Using Education to Create a more Sustainable University
Our speaker George McCourt writes: For the last ten years I have been involved in helping McGill University develop a long term plan to make the university a more sustainable institution at the local level and a global leader in developing a more sustainable world. McGill's plan titled "Vision 2020" includes five pillars – Research, Education, Connectivity, Operations and Governance and Administration. My work has been strongly focused on the use of Education as a tool to make McGill a more sustainable entity and community. More importantly the students of McGill come from all over the world and through their education I have been trying to create an extensive group of sustainability and environmental advocates who will return to their homes and continue the education process. During my talk I will discuss some of the applied sustainable research projects that my students have been involved in and how successful we have been in getting McGill to implement these projects in the day to day operations of the institution. I will also talk about some of the successes that the students have had since leaving the university.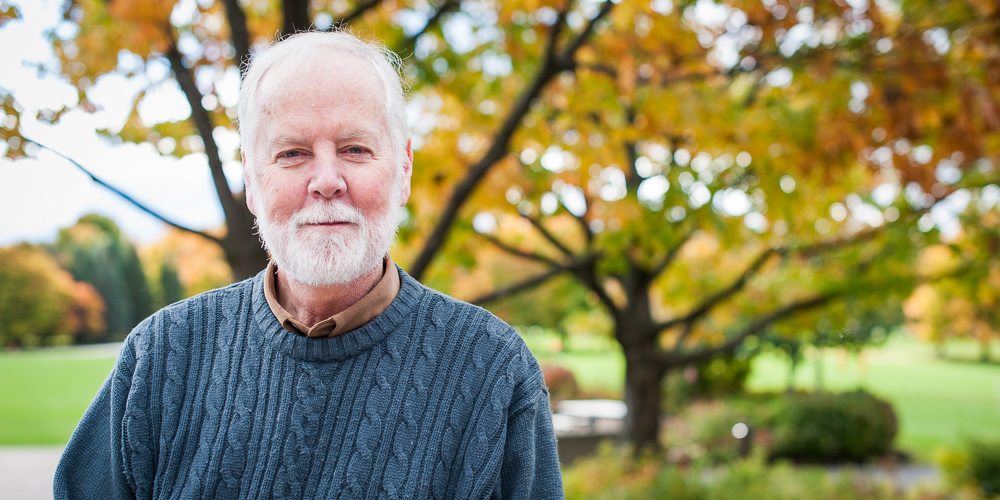 I was born in Ireland and spent most of my youth travelling the world with my nomadic family. I completed Bachelor and Master's degrees at both the University of Alberta and McGill. My research interests have focused on ancient climates and trying to determine what caused climate change in the past and what were the consequences to ecosystems. Over the years I have worked in the oil business as an exploration geologist, as a salesman in a classical record store and an archaeologist in Jordan. In 1987 I followed my wife, Maureen who is a research scientist, to Montreal where I eventually became involved in the McGill School of Environment as a faculty lecturer. I now teach a variety of courses in ecology, geology and the environment, particularly in relation to climate change. I also have supervised many undergraduate research projects related to the diverse issues around environment and sustainability. My educational and working career has been extremely serendipitous with almost no planning on my part. This has turned out to be a very valuable discussion point when talking to students about their future.
Service leader: Christopher Thomson
Musician: Kerry-Anne Kutz
Hospitality: Sari Kelen & Jane Edwards
Topics: Environment