One of the jewels of Ottawa's Greenbelt is the Jack Pine trail, passing through marshland, old growth woods, ponds, and of course, stands of Jack Pine, white pine, and other conifers. It is a magnet for wildlife of all sorts, and also for people, especially in these times.
Climate change and population growth endanger it, and it has a fatal flaw. Come and see its beauty and hear its tale.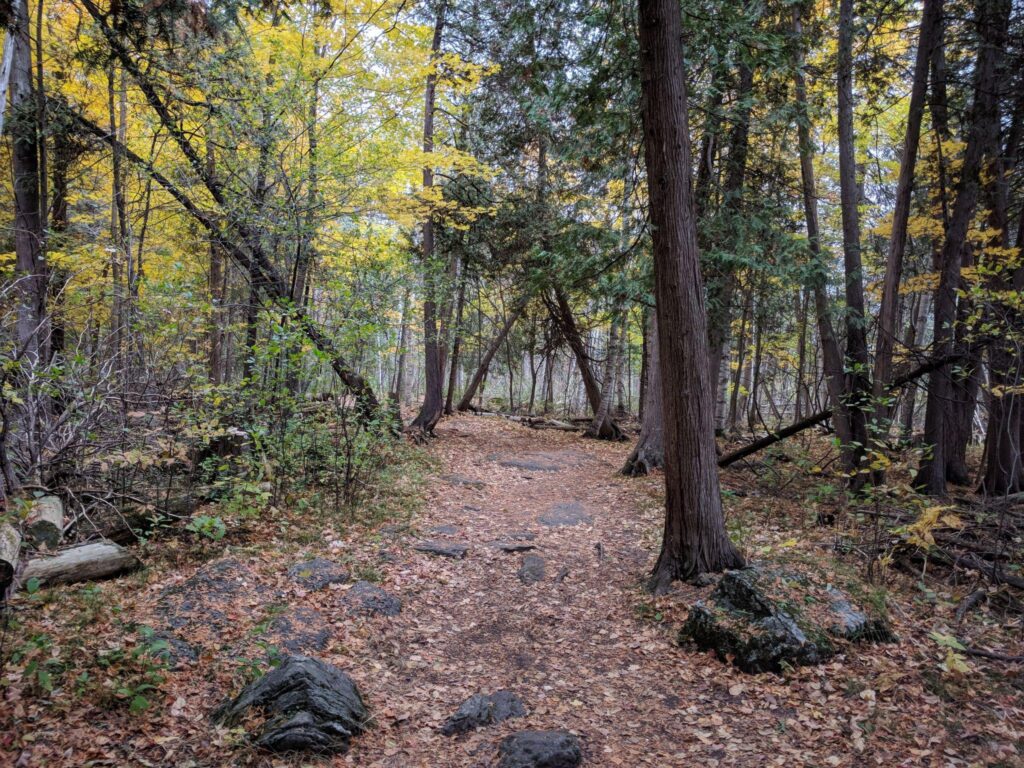 Don Hackett and his family were long-time members of Lakeshore before moving to Ottawa, and it is a pleasure to have him back "with us" this week to share his story of commitment to nature, and to the Jack Pine trail.
Service Leader – Gary Spiller
Musicians – Kerry-Anne Kutz & Michael Cartile
Zoom host – Margaret Godbeer
On-line greeters – Nancy Schmidt & Timothy Byrnes (J&S)
Topics: Environment