We welcome filmmaker and art educator G. Scott Macleod back to our UU congregation, this time to take us on a walking tour of 21 of the most fascinating historic sites in Montreal's iconic Griffintown neighbourhood, including the New City Gas, Griffintown Horse Palace and the former Dow Brewery. With only a handful of residential and industrial buildings remaining, this former working class Irish and French Canadian neighbourhood endures.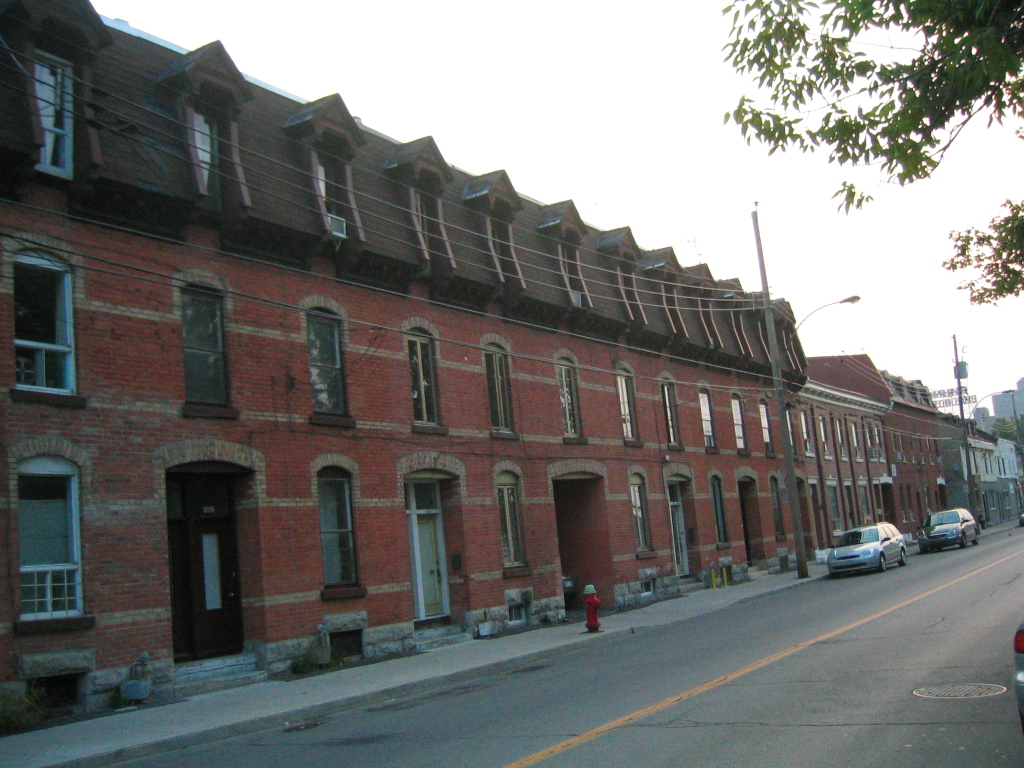 Working in collaboration with historian and author Dr. Matthew Barlow, MacLeod has blended archival photos with his own animations and Barlow's storytelling to bring to life the forgotten past of this working class industrial neighbourhood that was instrumental in the growth of Canada through oral histories.
Service Leader – Rob Lutes
Musician – Kerry-Anne Kutz
Hospitality – Chris Bassett & Annelise Ogle
This service will be followed by Lakeshore's Annual Christmas Bazaar, with baked goods plus crafts signed Paul Sullivan.
Topics: Community