Location: ON ZOOM this year for its 26th Anniversary
This year, incorporating all of Quebec and the Maritimes !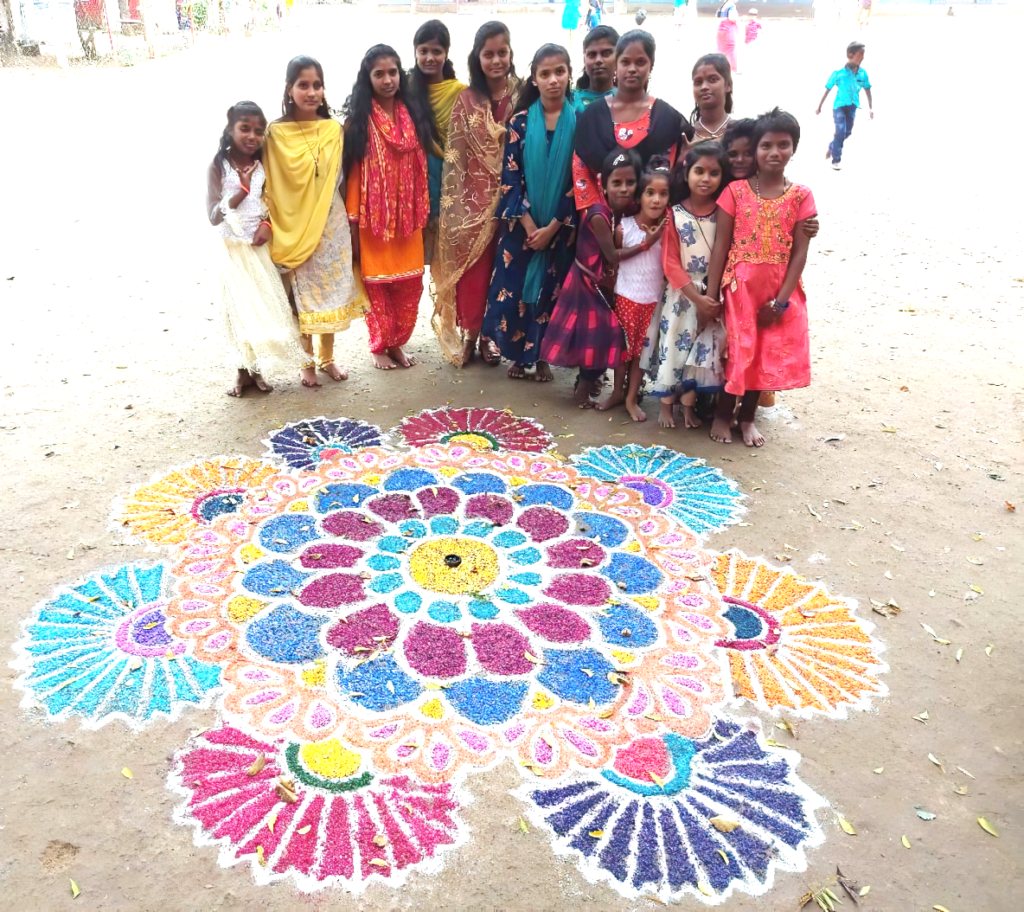 Child Haven International, founded by

Rev.

Fred

and

Bonnie Cappuccino

, consists of a series of centres for poor children and women in India, Nepal, Bangladesh and Tibet (China).  There are nine homes in all housing

over 1,000 children

, as well as workshops to teach tailoring and other marketable skills to destitute women.
Because of Covid, we can't have the event in a Hall, with a catered dinner – BUT
We will

have a live dance performance by our Kaliyampoondi Child Haven children

We will

have a virtual tour of the Child Haven Homes with Tour Guide Robin

We will

have an online auction of treasures from India, Nepal, Tibet and Bangladesh
How to bid in the on-line auction?
www.32auctions.com/ChildHavenHolidayAuction opens at 10 a.m. Nov 11th and closes at 10 p.m. on Nov 20th
Great way to support our Child Haven children and find gifts for yourself – and others!
How to attend this fundraiser?
Buy a Event 'ticket' at $45 per person, or as much as you wish to donate on-line at: www.childhaven.ca.
Click on the link for the Montreal event and then on the Donate button.
You will receive a tax receipt for 100% of your donation and you will get an email or telephone call with the Zoom invitation link a few days before the event.
Once you have donated to Child Haven on-line, you will receive an email or a phone call with the Zoom invitation link for attending on November 20. Be sure to register (by donating for your "ticket") by November 18, 2021 so you will receive your invitation link on time!
We hope you will share the information about this event with your family and friends – even ones who don't live in Montreal can join us for this special evening!
We will enjoy a wonderful evening in return, while helping Child Haven as it continues to care for, and support, the hundreds of children in its care.
For more information on the Montreal Child Haven event
phone Sheila Laursen at 613 697-4195 or email: sheila.laursen@bell.net 
or write a comment below.